Turning strong relationships and innovative strategies into compelling media coverage
We are Morris Marketing
Your public relations experts
We are a highly regarded leader in global
entertainment public relations
Proven Track Record
• Over 35 years of experience
• Global client list
• Company and channel launches
• Countless successful campaigns
Team Expertise
• Accomplished team
• Proactive and passionate
• Hands-on approach
• Superior results
Industry Leader
• Creative strategist
• Unsurpassed knowledge
• Longstanding relationships
• Worldwide contacts

Sheila Morris named to "The Women in Entertainment Power 50" list
Strategic public relations and marketing campaigns include:
• Company and channel launches
• Series launches
• Corporate media relations
• Network, cable, digital and pay-TV programming
• Streaming services content
• Domestic syndication
• International distribution
• Production and co-productions
Services provided include:
• Marketing strategy development
• Press kit, press release and pitch creation
• Interview arrangement and organization
• One-on-one key journalist interviews
• Press junket organization
• Seminar and panel participation
• Special event planning
• Screening of press requests
• Support at all major industry markets to maximize exposure

Morris Marketing named to "The Industry's Top 250"
Put our extensive experience to work for you
Founded in 1990, Morris Marketing is a highly regarded leader in both the domestic and international entertainment public relations and marketing arenas.  With extensive expertise in all facets of the entertainment industry, Morris Marketing has through the years earned an enviable reputation for excellence through creativity, integrity, professionalism, confidentiality, and an absolute results-oriented work ethic.  This reputation stems directly from our total hands-on approach with all components of each campaign.
As global strategists, Morris Marketing will oversee all stages of your tailor-made campaign ensuring we achieve an enhanced overall image and heightened awareness for your company.  We maintain a select and distinguished list of clients making it possible to devote the time and attention necessary to produce superior results.  Whether it is assistance in planning the next industry convention or you have a need for a full-service media relations firm to plan and work with you throughout the year, Morris Marketing is certain to fulfill your publicity needs with a higher standard.
At the helm of Morris Marketing is CEO and Founder, Sheila Morris, who has the proven ability and expertise to plan and execute public relations and marketing efforts at both the consumer and trade levels.  As a top industry professional for over 35 years, she has firmly established herself and Morris Marketing in the ultra-competitive field of entertainment public relations.
Sheila Morris is actively involved in all media campaigns and works with her accomplished team of strategists in upholding the integrity and ethics of the corporation.  Every member of the team is fully aware of the activity of each client so that questions and inquiries can be answered effectively and in a timely manner.
With a client list that spans the globe, her highly successful marketing campaigns not only generate tremendous press for her clients, but have won her accolades on those same pages, including being recognized as a leading entertainment business entrepreneur in The Hollywood Reporter's Ninth Annual Women In Entertainment Power 50 and named one of "The Industry's Top 250" by The Business of Film.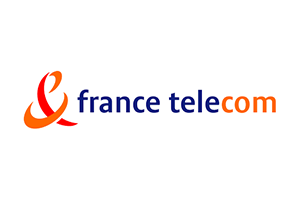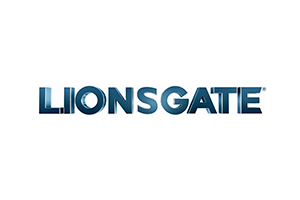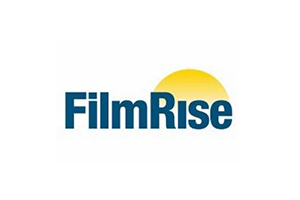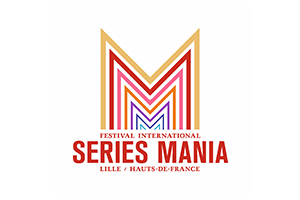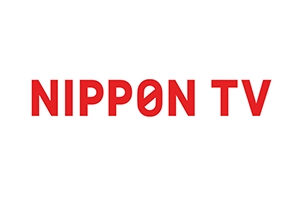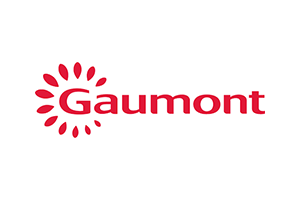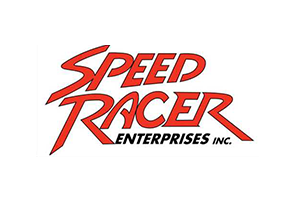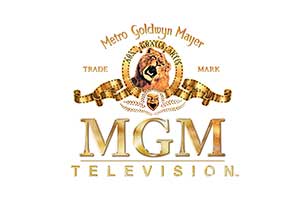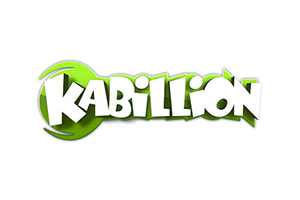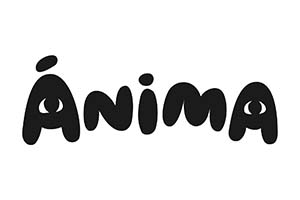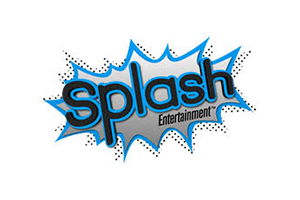 Client Portfolio
Morris Marketing maintains a select list of clients making it possible to devote the time and attention necessary to produce superior results. The following are some of our valued clients throughout the years.
ABS-CBN
Action/Cut Filmmaking
Alphanim Animation
Alfred Haber Distribution, Inc.
And Action! Distribution
Atlas Media
Baskerville Communications
Bee TV
BetaFilm
The Big Events Company
Bonneville Worldwide Entertainment
Branson Jubilee
Bungalow 3
Canadian Broadcasting Corporation
CastNet.com
Cinar
Columbia TriStar International Television
Coote/Hayes Productions
Condor Communications
Debbie Slavkin & Associates
Debmar / Mercury
Delphis Films
Descriptive Video Works
Distraction Formats
Do It Yourself Network
Elumines
Endemol International Distribution
FilmRise
Food Network
France Telecom
Franz Marks Films
Fred Wolf Films
FRV Media International
Gaumont
German Films + TV
Global Action Summit
Global Agency
GRB Entertainment
Guardian Television Network
Hallmark Channel
Harmony Gold
High Five Productions
HIT Communications
HGTV
I A Entertainment
International Broadcast Network
Interactive Distributors Inc.
Joe Garner Entertainment
Kabillion
Kermit Channel
Lionsgate
Lipson & Company
M-Net
Man in the Moon Productions
MarVista Entertainment
MAXAM Entertainment
MDP Worldwide
Mediaset
Meduza
MGM
NBC International
NetHold
Nippon TV
NorthStar Media
o2c
Orange
Orion Pictures International
PacketVideo
Paramount International Television
Petry Media
Platform One Media
PorchLight Entertainment
ProNet
Red Skies
RHI Entertainment
Rigel Entertainment
Rose d' Or Festival
RWI Enterprises
Salter Street Films
Samuel Goldwyn Company
Series Mania 
Sharks 3D
Silvio Berlusconi Communications
Small World IFT
Solid Entertainment
Solomon International Enterprises
Speed Racer Enterprises
SPI International
Splash Entertainment
Stuntacular
Sunbow Productions International
TEAM Communications Group
TechTV
Telepiu
The Producers Ent. Group
TMS Entertainment, Ltd.
Tomwil, Inc.
TVFilmBiz International
Village Roadshow Pictures
Where's Waldo Company
Winstar Worldwide
World Wrestling Entertainment
ZDTV
Work with us
Please give us a call or use the form to tell us about your public relations goals. 
Los Angeles:
23756 Clarendon Street
Woodland Hills, CA 91367
Nashville:
129 Shorecrest Circle
Hendersonville, TN 37075

M: (818) 487-9300
sheila@morrispr.com